OUR MINISTERS
---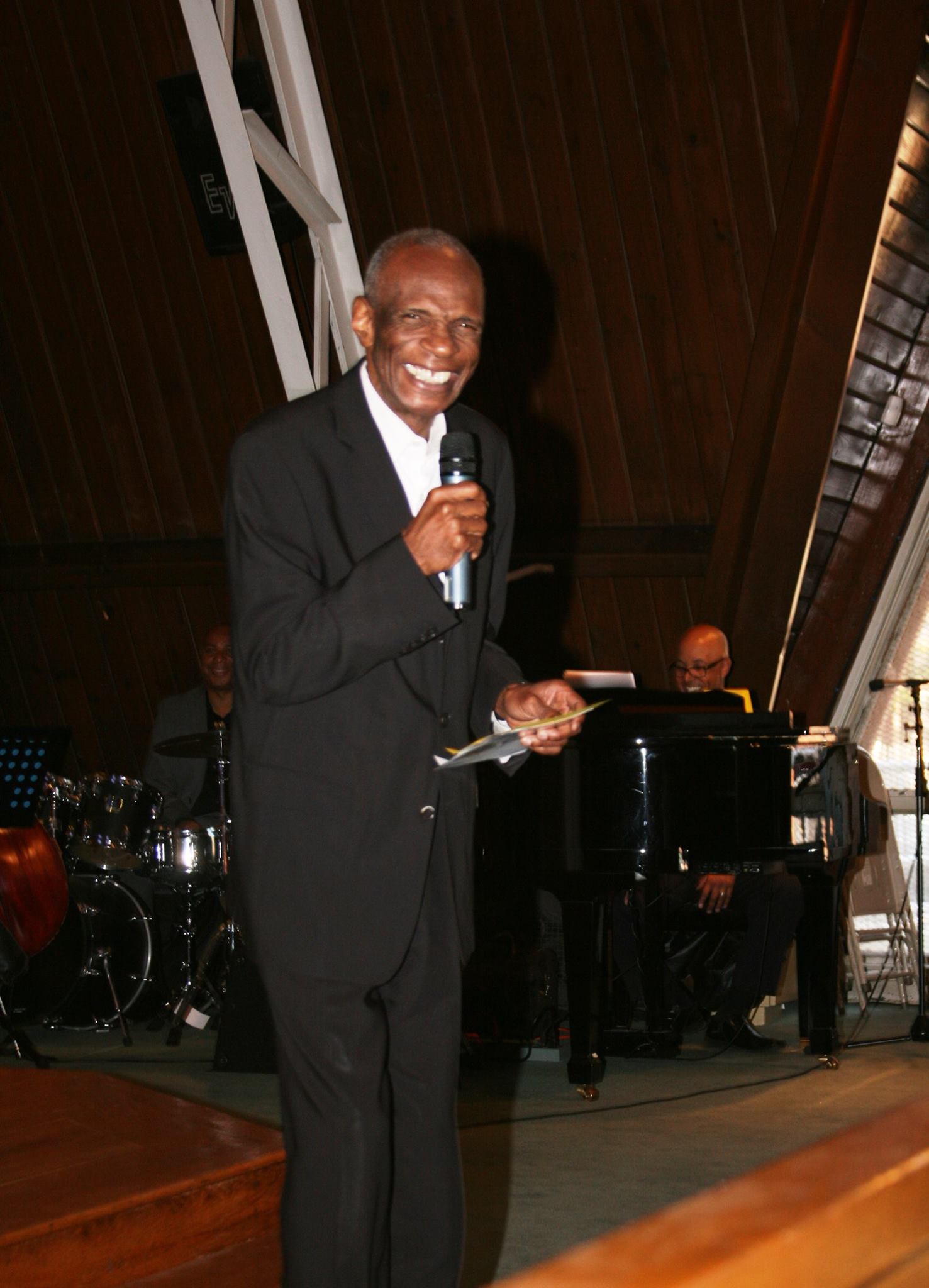 REVEREND DR. HENRY T. SIMMONS - Senior Minister, is a native of High Point, North Carolina. He received his undergraduate degree from North Carolina Central University, and his Master of Divinity Degree from Howard University.
He began his professional ministry as an Associate Minister at Peoples Congregational UCC in Washington DC, and after four years, served as the Senior Minister at Mayflower Congregational Church in Detroit. The United Church of Christ named him Secretary for Ethnic and Minority Church Development. His dedication, hard work, and expertise have earned him two Honorary Doctorate degrees from Ursinus College and from Huston Tillotson College.
In 1991, Dr. Simmons was installed as Senior Minister at St. Albans Congregational Church. He came with a Nine Point Vision, which included the need for more space to house growing ministries and programs. The RRJ Family Life Center was expanded to include a third floor. His vision has also given rise to a growing, faith-driven church, where membership has grown, and ministries have increased to serve members and the community.
---
REVEREND ELI WILSON, III - Minister for Ministry Support and Development
---
REVEREND JENNIFER T. HERON - Minister for Spiritual Growth