Church of Laugh Live: An evening of Comedy
---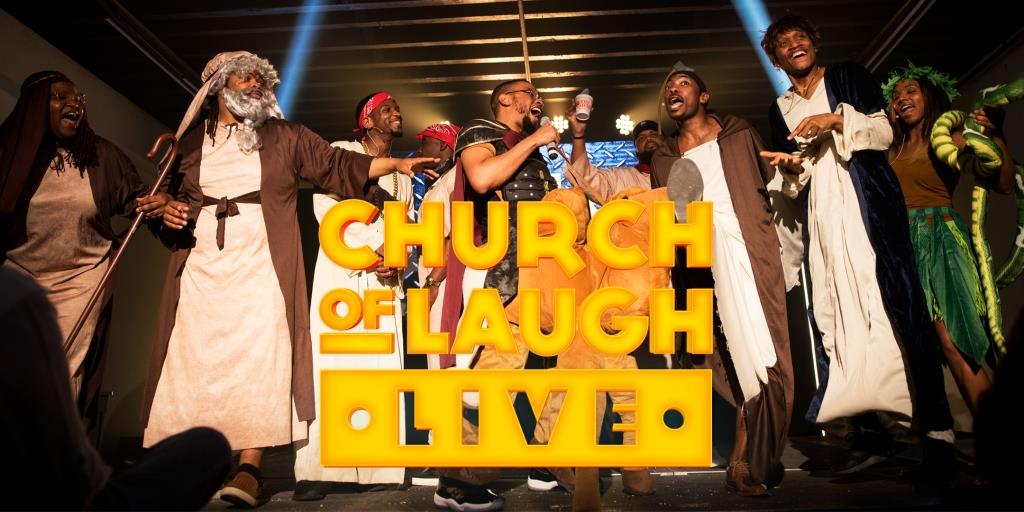 The Nehemiah Men's Ministry Presents CHURCH OF LAUGH LIVE an Evening of Comedy
This AMAZING Sketch Comedy Ensemble is COMING to St. Albans Congregational Church on Friday, October 6th in the Robert Ross Johnson Family Life Center.
DOORS open at 7pm and showtime is 8pm.
CHURCH OF LAUGH LIVE is a show that produces comedic content about church culture and Christian encounters in daily living. A group of talented individuals come together on stage to display skits, songs, improvisation and playful audience interatction. It is a family fun show where everyone can enjoy clean humor, participate in and engage throug laughter.
Tickets can be purchased on EventBrite http://churchoflaughliveoctober6.eventbrite.com/ or by contacting the Family Life Center Events Office: events@stalbanscc.org or by calling 718-657-8282. General Admission: $25.00; VIP: $35.00 (only 50 will be sold).